Professional Tile And Grout Cleaning Services Across Hoppers Crossing
The floor is one of the most important things in our house. Tiles and grout need regular cleaning and maintenance. We offer professional tile and grout cleaning services across Hoppers Crossing and its nearby suburbs. We offer a completely exclusive range of cleaning services.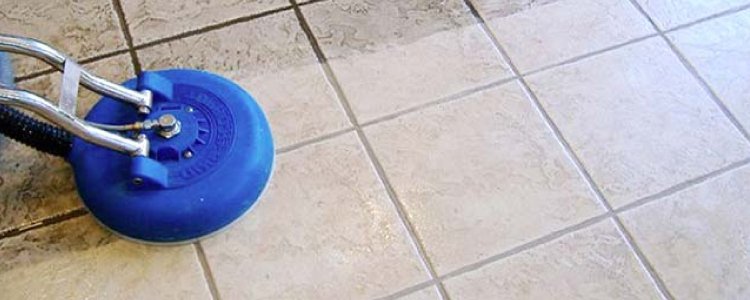 Various Tile And Grout Cleaning Services
We offer all types of tile and grout cleaning services in Hoppers Crossing:-
Tile Honing Service
Tile Polishing Service
Floor Stripping Service
Tile Regrouting Service
Tile Repairs Service
Grout Color Sealing Service
Tile And Grout Sealing Service
Shower Tiles Restoration Service
Benefits of Our Services
With a team of well trained and certified cleaners, we are capable of cleaning your tiles in an effective manner. Our local cleaners are friendly and well equipped with all the cleaning equipment that is helpful in cleaning the tiles and grout.
Best Bathroom Tile Cleaning Agency In Hoppers Crossing
Carpet Cleaning Hoppers Crossing is one of the best bathroom tile cleaning service providers in town. We offer a wide range of bathroom tile cleaning services to our customers. Our agency has been working in this field of bathroom tile cleaning for many years. With all these years of experience, we are considered to be among the topmost tile cleaners. We are known for our effective and affordable bathroom tile cleaning services.
Epoxy grouting services in Hoppers Crossing
Want to get your tiles grouted with epoxy? Hire our professionals at Carpet Cleaning Hoppers Crossing. We have a team of trained, certified, and insured professionals that provide the best epoxy grouting services. They make sure that they use top quality tools and products for epoxy grouting. Also, we focus on our customers' satisfaction as our aim is to satisfy all your needs through our services. Get your services booked and avail of a free quote on epoxy grouting services.
Effective Tile Mould and Moss Treatment
Get the dangerous moulds and mosses removed from your tiles with the help of our expert. We at Carpet Cleaning Hoppers Crossing have a team of highly qualified staff that provides the most effective tile mould and moss removal services. They have many years of experience in this field and know all the tips and tricks. Apart from that, our staff is also famous among our customers for their friendly behaviour and timely services.
24-hour Bathroom Tile Cleaning Services
We also provide bathroom tile cleaning services. Our 24/7 available tile cleaners help to deal with your bathroom tile problems at any time of the day. We work on all the seven days of the week including weekends and public holidays. So, you can come to us whenever you are in need of the best bathroom tile cleaning services. We promise to offer the most efficient services using the latest tools and products that are available in the market.
FAQ'S
Does vinegar shine on tile floors?
Yes. Vinegar is a household product that helps to bring the shine on your tiles. You can use vinegar even on old tiles to restore their shine.
Can I put new grout on top of old grout? 
The answer would be NO. You cannot put new grout on the old grout. If you want to regrout your tiles, you must get rid of the old grout by removing it using a grout removal tool and then apply the new grout.
How do I get the shine back on my tiles?
You can get the shine back on your old tiles by cleaning them with vinegar. Apart from that, you can simply use a soap solution to get back the shine and lustre of your tiles. Also, you can hire our professionals to get the real shine of your tiles.
Tile And Grout Cleaning Hoppers Crossing
Call Us 0343280060 Surprising Tile Cleaning Services in Hoppers Crossing
Location: Hoppers Crossing, Victoria, Australia